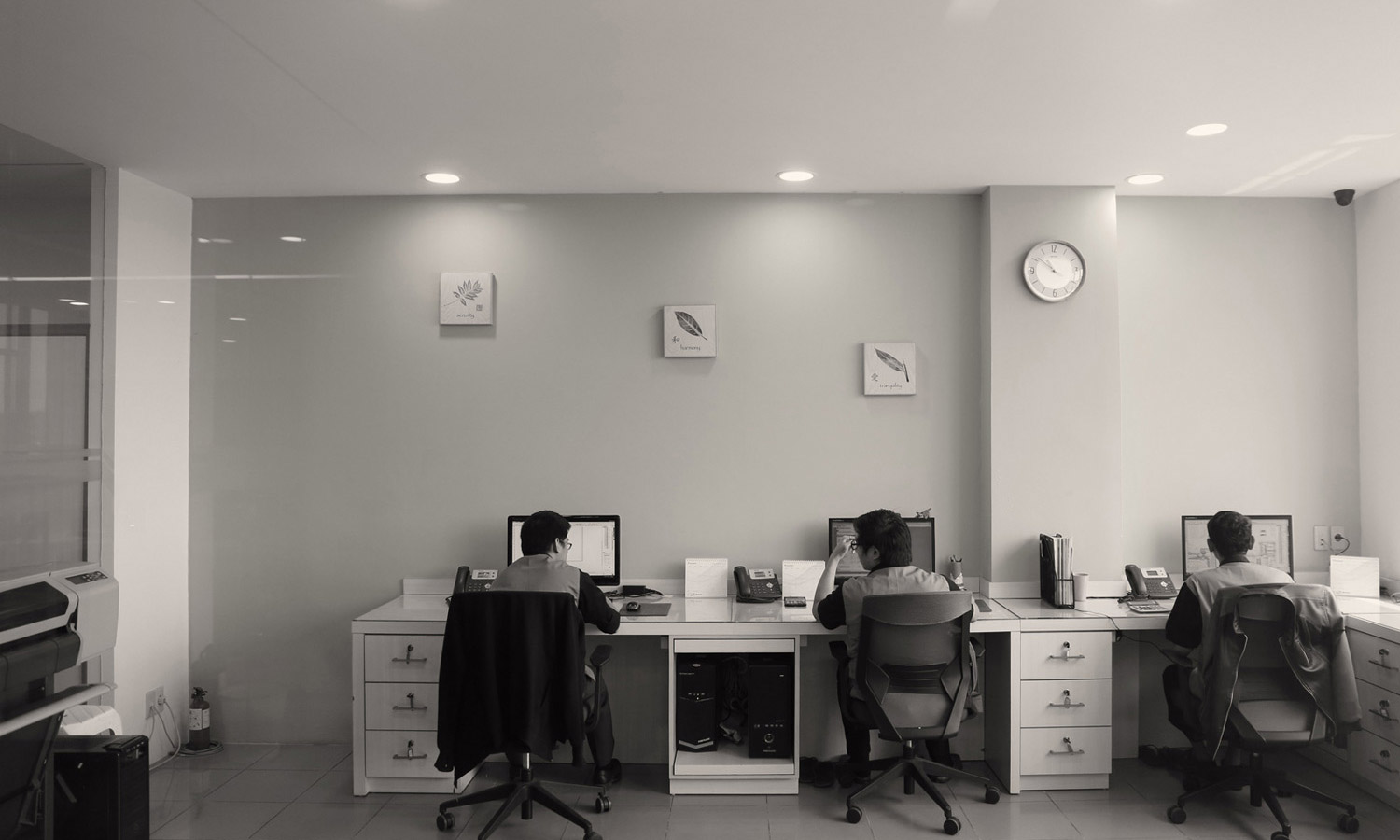 Hello, we are Wisana
Founded in 1988, Wisana has become one of the leading air conditioning contractor in Indonesia.
Company overview
PT. Wisanamitra Argakarya, known as Wisana, is an authorized engineering dealer of PT. Daikin Airconditioning Indonesia with more than 32 years of experience in air conditioning systems.
Since 2001, Wisana has dedicated itself to provide leading air conditioning solutions to premium residential market by using Daikin VRV system.
In 2017, we officially became a member of Daikin PRO-SHOP, the prestigious dealers group that focuses on luxury residential market.
Today, over hundreds of satisfied customers have trusted Wisana to be their air conditioning solution provider. Our sales and engineering team continue to be one of the best in Indonesia.
Daikin PRO-SHOP Dealers

Daikin VRV Club

Daikin Authorized Service Dealers

CoolAutomation Distributors
Awards and Recognition
At Wisana, we believe in hard work and dedication. Over the years, we have achieved multiple prestigious awards. Thanks to our customers who believe in us.
2017
Daikin VRV Club - Best of The Best
2016
Dealer's Award - Million Dollar Dealer
2016
Daikin VRV Club - Best Effort
2013
Million Dollar Super Elite
2012
Best Effort for VRV
2010
Daikin Most Distinguished Dealer
2009
Daikin Top VRV Dealer
We're always looking for talent
Got what it takes to work with us?
Send us your CV to become a part of our exciting team.
See Jobs Opening