Carefully selected Products
Wisana only offers the best products in air conditioning to meet our high standards and to ensure your satisfaction.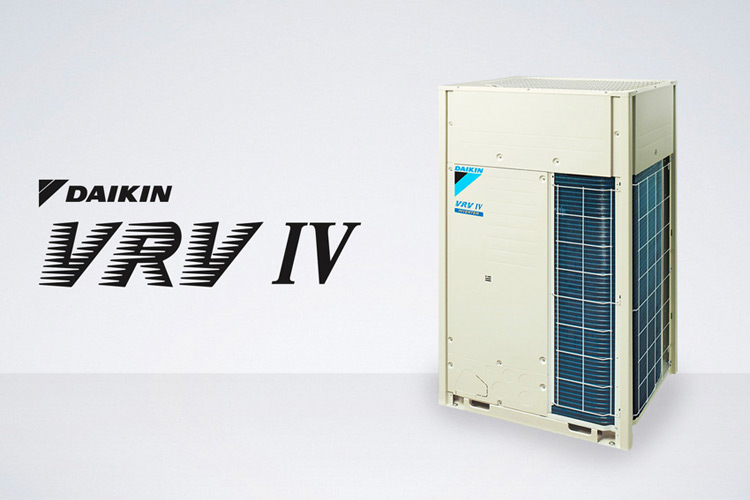 Daikin VRV IV
The next generation of air conditioning system. High efficiency, robust and reliable.
Learn More
Recommended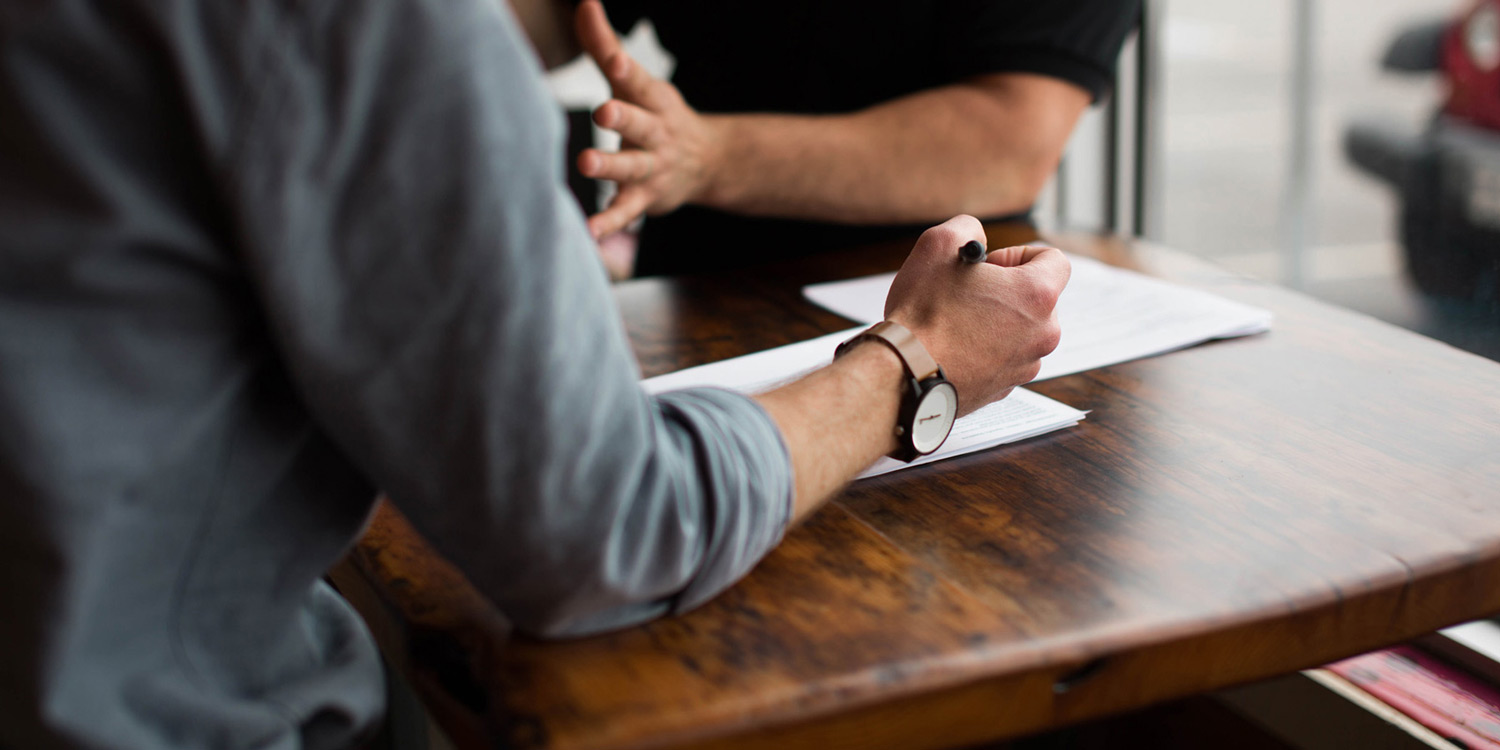 Have any questions about our products?
Call us or leave us your contact
— we will contact you shortly.