The next generation of air conditioning system from Daikin.
Highly efficient, robust and reliable.
What is VRV?
Variable Refrigerant Volume is world's first variable refrigerant flow control technology from Daikin. This technology circulates only the minimum amount of refrigerant needed and enables individual control of air conditioning.
VRV's Remarkable Features
Energy-Saving Operation
Precise individual control and inverter technology minimize energy consumption to deliver optimum energy savings.
Flexible Design
Modular design of outdoor units and wide selection of indoor units ensure system designs that are ideally suited to user requirements.
Individual Control
VRV systems enable individual thermostat control settings for each zone to provide the utmost in comfort.
Fluid Layout
With maximum connection of 64 indoor units to 1 outdoor unit, large allowances for piping length and level difference provide an adjustable layout.
Daikin VRV IV
Perfect for all applications
Latest VRV technology with new VRT feature enables higher energy-saving and comfort improvement
Increased Energy Saving
Higher Coefficient of Performance (COP) and new Variable Refrigerant Temperature technology, VRV IV delivers a significant energy saving compared to previous generation and any split air-conditioner.
Lower Operation Sound
Improved heat exchanger efficiency realizes reduced operation sound to increase your comfort.
Enhanced Line-up
A broader outdoor and indoor line-up compared to previous generation to meet dynamic requirements.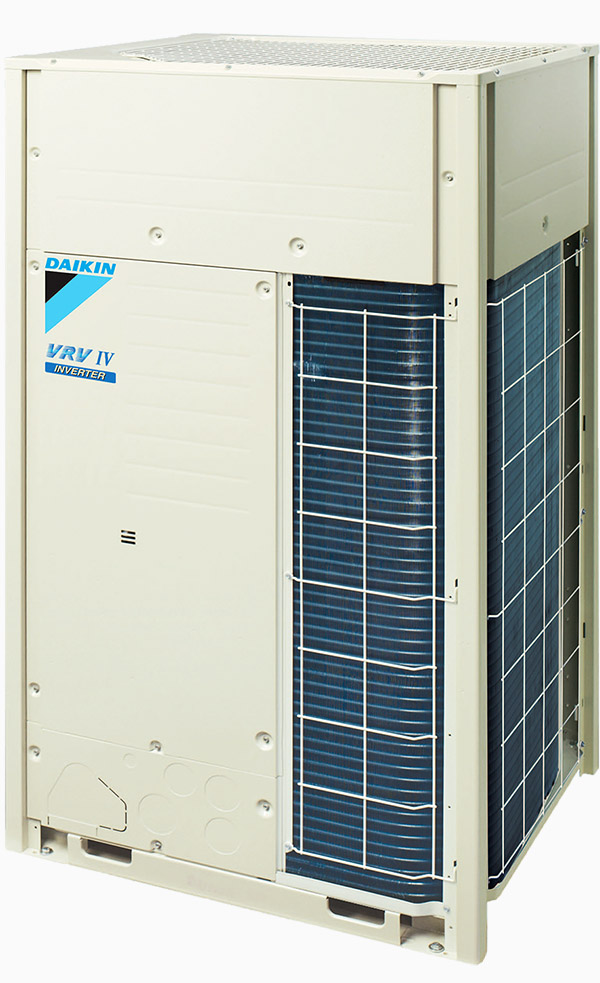 Widest range of capacity
In align with modular design principle, Daikin VRV IV offers the widest range of outdoor capacity, from 6HP to 60HP.
Indoor Unit Line-up
Wide selection of indoor units. Easily combined to meet your requirements.
Ceiling Mounted Duct

Slim Ceiling Mounted Duct

Cassette Round Flow

Cassette Compact

Floor Standing

Concealed Floor Standing

Cassette Double Flow

Cassette Corner

Ceiling Suspended

Wall Mounted
Advanced Control System & Controller
With the latest connectivity technology from Daikin, VRV IV system provides seamless integration with advanced controllers.
Intelligent Touch Manager

Intelligent Touch Controller

Navigation Remote

Wired Remote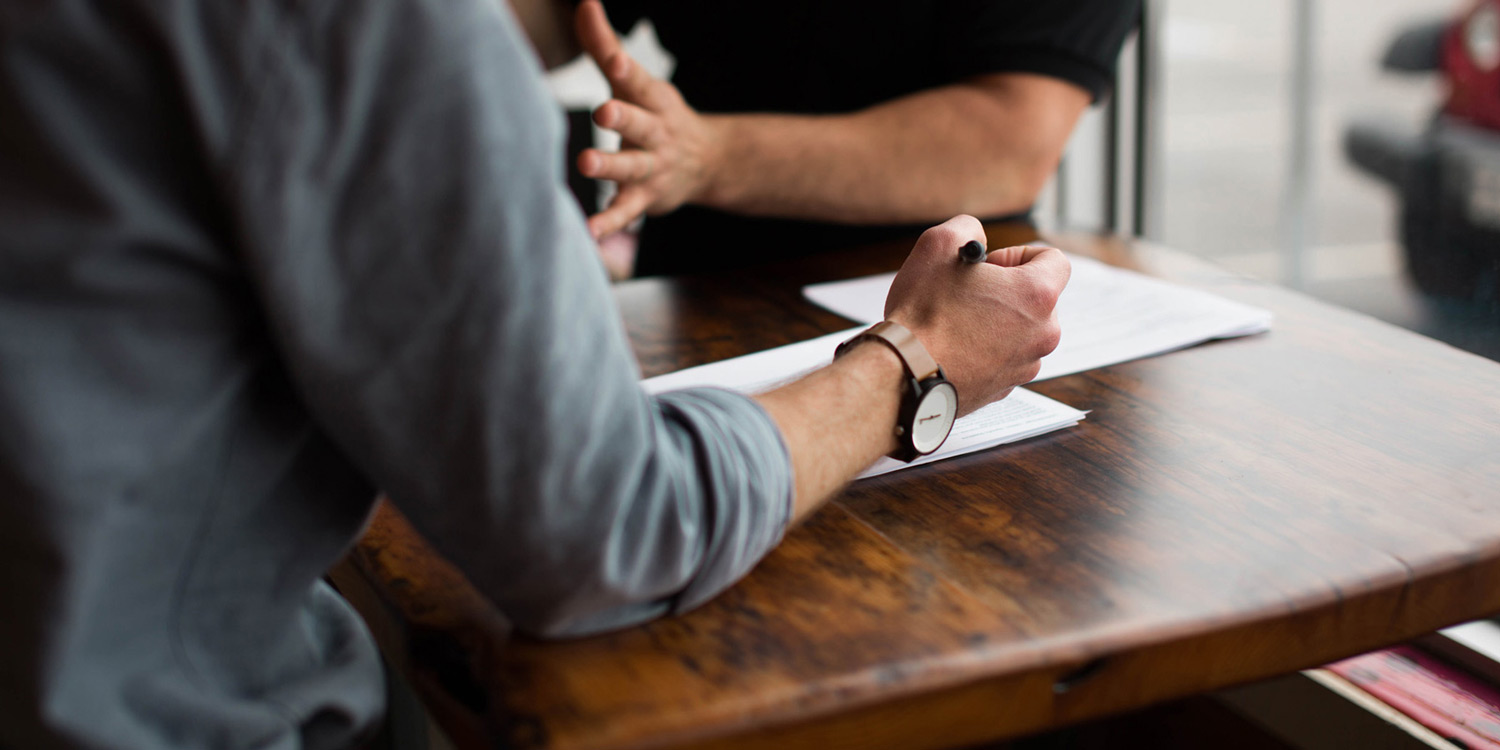 Learn more about Daikin VRV IV
Call us or leave us your contact
— we will contact you shortly.