Why Wisana?
Find out why you should choose Wisana as your next air conditioning solution provider.
01 32 years of experience
For more than 3 decades, we have been providing air conditioning solutions. We believe with our experience and our expertise in the latest technology of air conditioning, we are able to provide leading solutions to customers in Indonesia.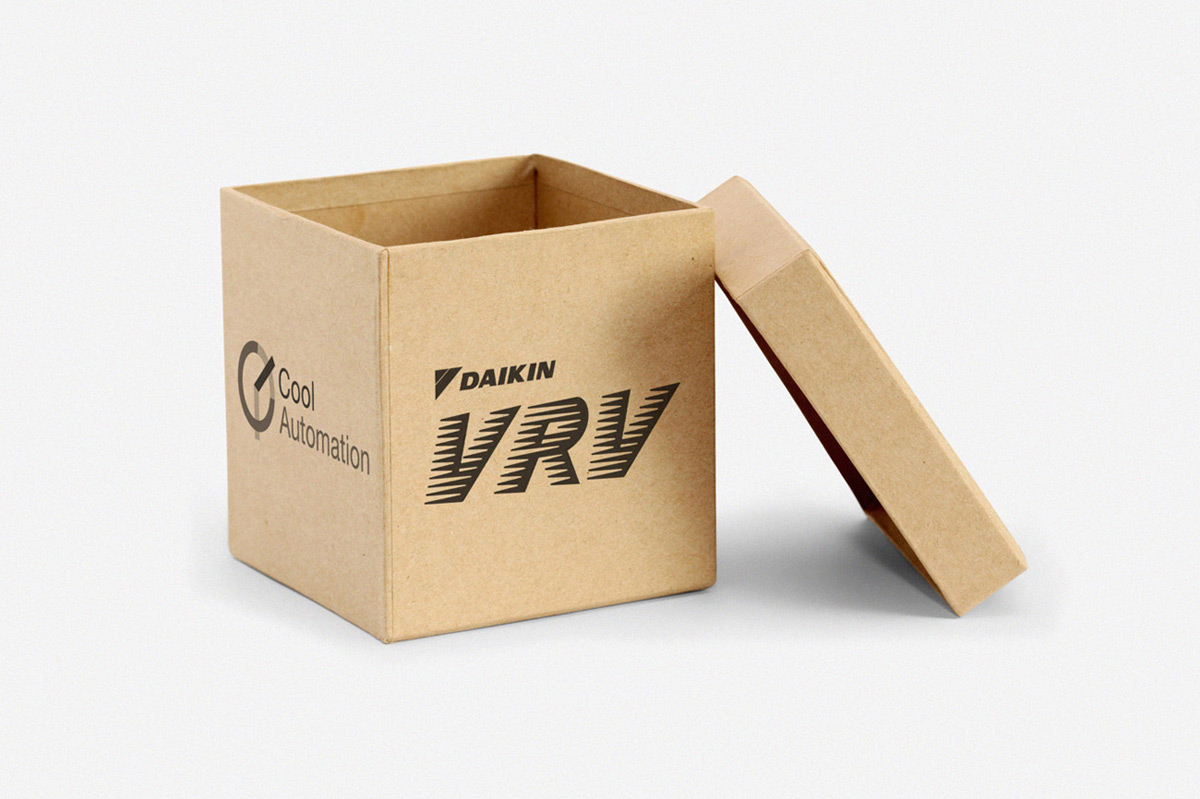 02 Exclusively offers Daikin VRV and CoolAutomation products
We are committed to offer only the best products in order to ensure customer's satisfaction. We have carefully selected these products by considering their features and durability.

As world's leading air conditioning brand, Daikin has been our one and only solution to meet our customers' requirements.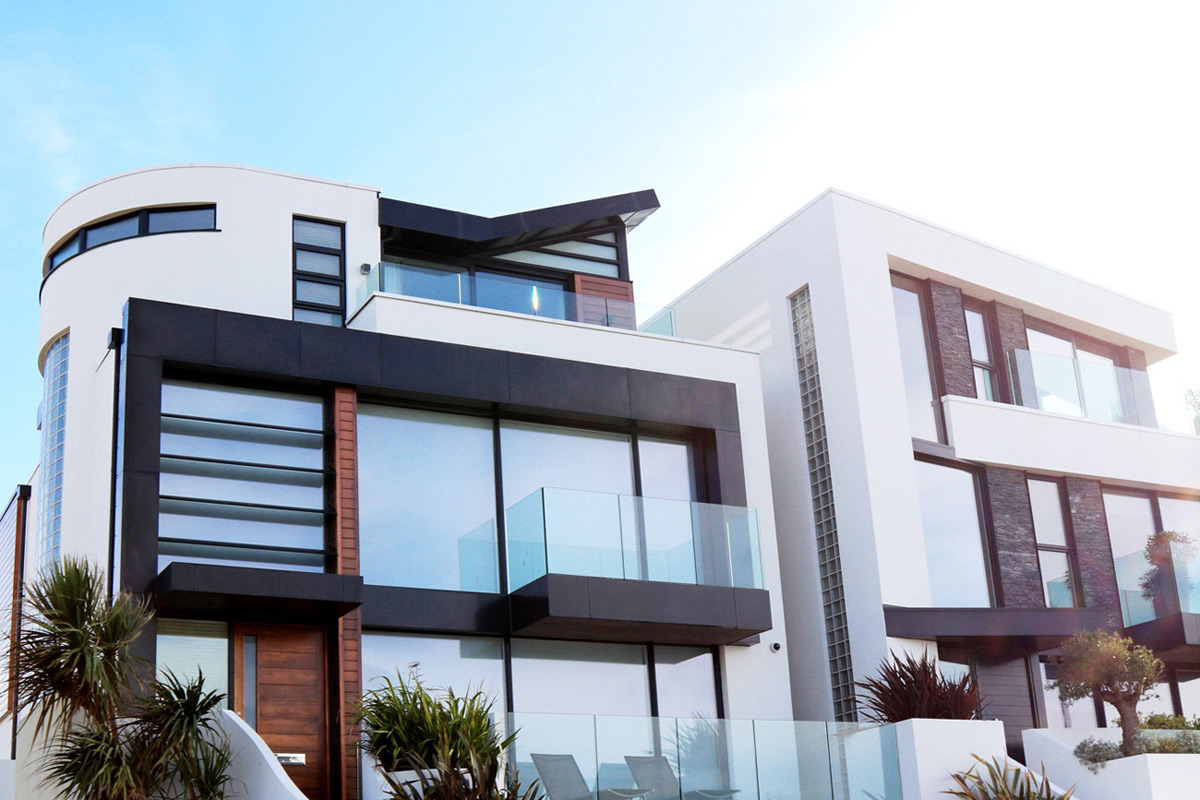 03 Specialize in luxury residential projects
Since 2001, we have dedicated ourselves to provide leading air conditioning solutions to premium residential market.

Luxury residential projects require close attention to details and accuracy in installation.

Today, more than 90% of our projects are high-end residentials.
04 Daikin PRO-SHOP & Engineering Dealer
We are a member of the prestigious dealers group that focuses on luxury residential market, in addition, we are also one of the qualified engineering dealers of Daikin Indonesia.
05 Well-Engineered Design
In order to provide precise solutions for the customer, we carefully examine numerous aspects of the project itself, including customer's lifestyle.

Subsquently, we create a detailed design for the specific project, custom for every each.

Frequent collaboration with Indonesia's top architects, interior designers, and contractors made our design even well-suited to our most partners and customers.
06 High-standard Installation
Our installation team is widely recognized for their high standard with top quality control.

On top of our high standard installation, we have carefully selected high-quality materials for the installation.
07 Dedicated After-sales Team
As an authorized service dealer, we have assigned a number of maintenance teams to exclusively support our customers' after-sales requirements.

In addition to maintenance teams, we have a dedicated in-house support team to solve after-sales issues.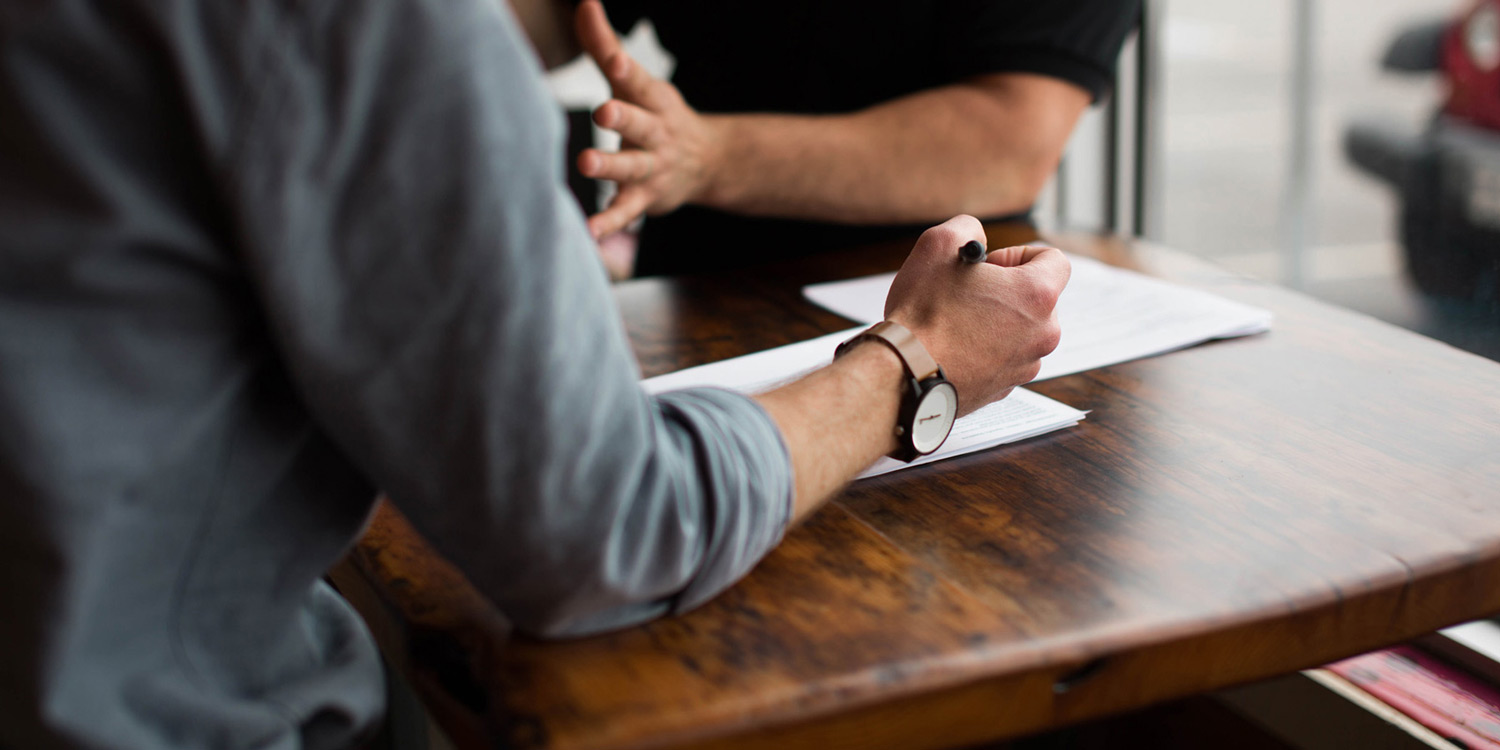 Ready to plan your next project?
Call us to discuss your next project or
leave us your contact details — we will get in touch shortly.