Indonesia's Top Premium

Air Conditioning Contractor & Daikin VRV Specialist
AC Contractor & Daikin VRV Specialist
For more than 32 years, Wisana has served hundreds of satisfied customers in Indonesia using Daikin VRV system
Plan your project
Daikin VRV IV
The next generation of air conditioning system. High efficiency, robust and reliable.
Learn More
Recommended
End-to-end
air conditioning solution
As a Daikin VRV specialist and premium air conditioning contractor in Indonesia, we offer end-to-end solution for your air conditioning needs.

From design, planning and installation to maintenance and spare-parts replacement.
Well-Engineered Design
With expertise on AC design and frequent collaboration with top designers, we produce a detailed and comprehensive design for every project.
High Quality Installation
Our VRV-specialized installation team is proficient to achieve our well-engineered design with high quality installation.
Dedicated Support Team
Our dedicated support team is prepared to answer all your after-sales needs, including regular maintenance and spare-parts replacement.
Your next air conditioning contractor
Equipped with the most advanced technology from Daikin and with our professional team, we are ready to meet your requirements on any building application.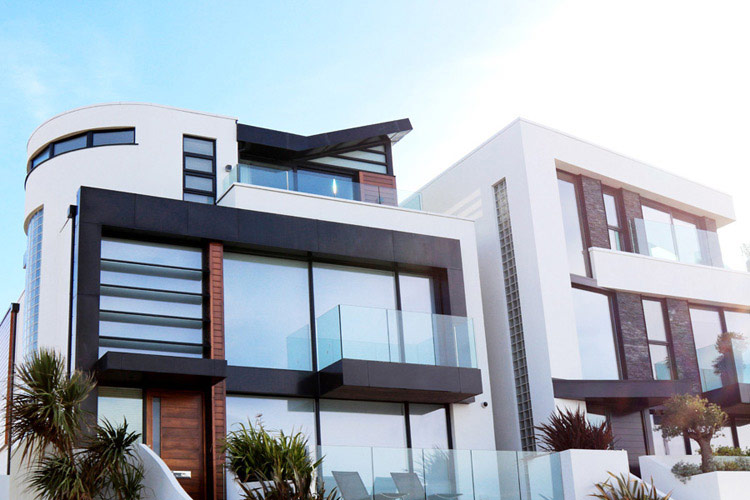 Residential
Home is our sanctuary. Ensure that your sanctuary is provided with first-class air conditioning system.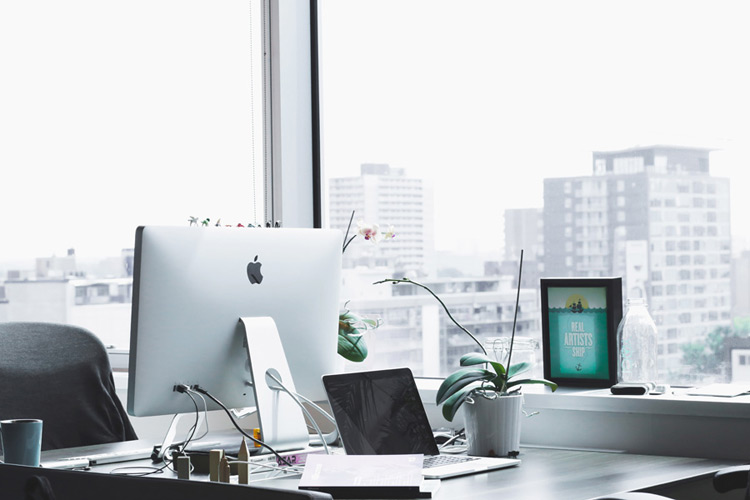 Office
The place where we spend most of our time. Ensure that your second home is designed with comfort and tranquility in mind.
Gallery
Art is invaluable. Ensure that your paintings and artworks are treated with extra attention to the air quality to prevent any damage.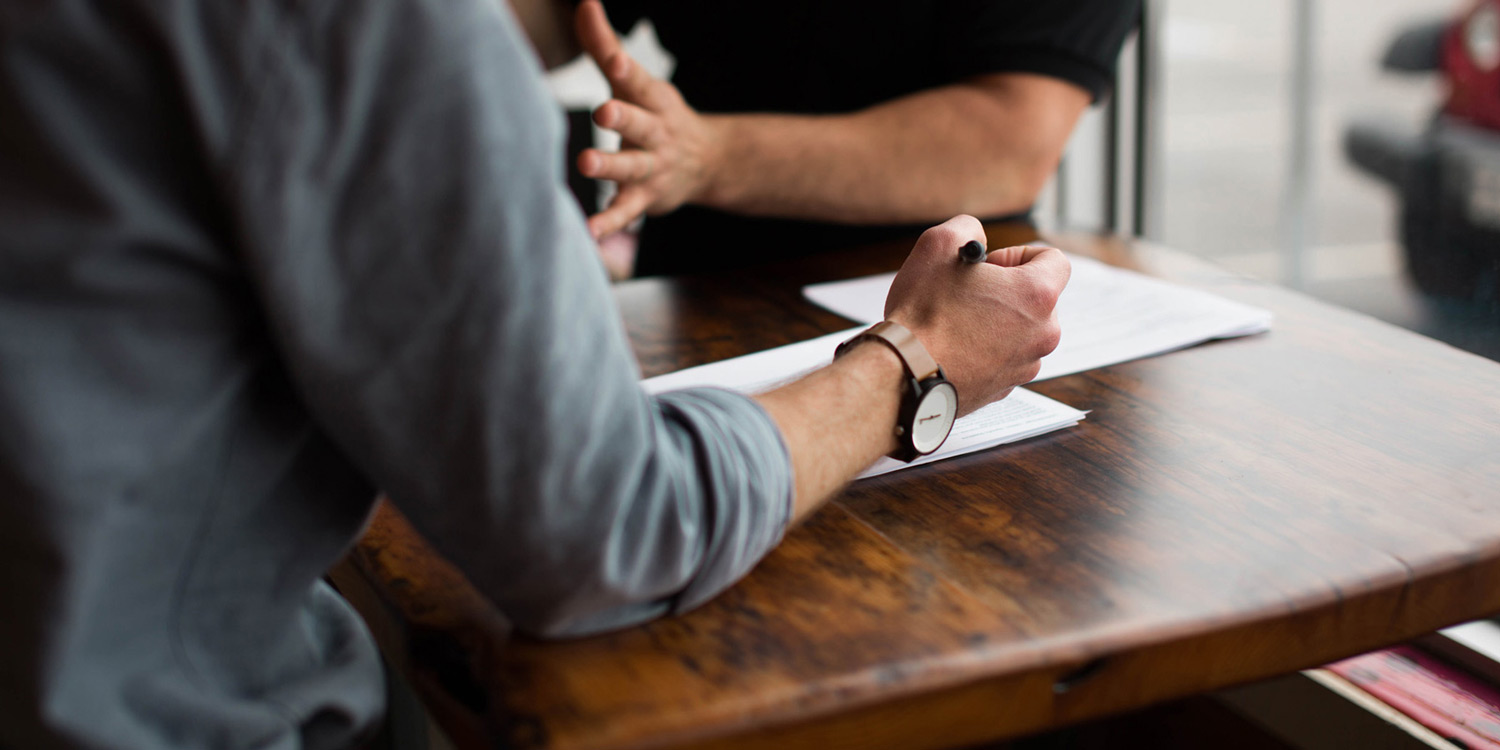 Ready to plan your next project?
Call us to plan your next project
or leave us your contact — we will get in touch shortly.