CoolMasterNet
Home automation interface for your VRV/VRF air conditioning system by CoolAutomation.
Revolutionary cloud-powered smart interface.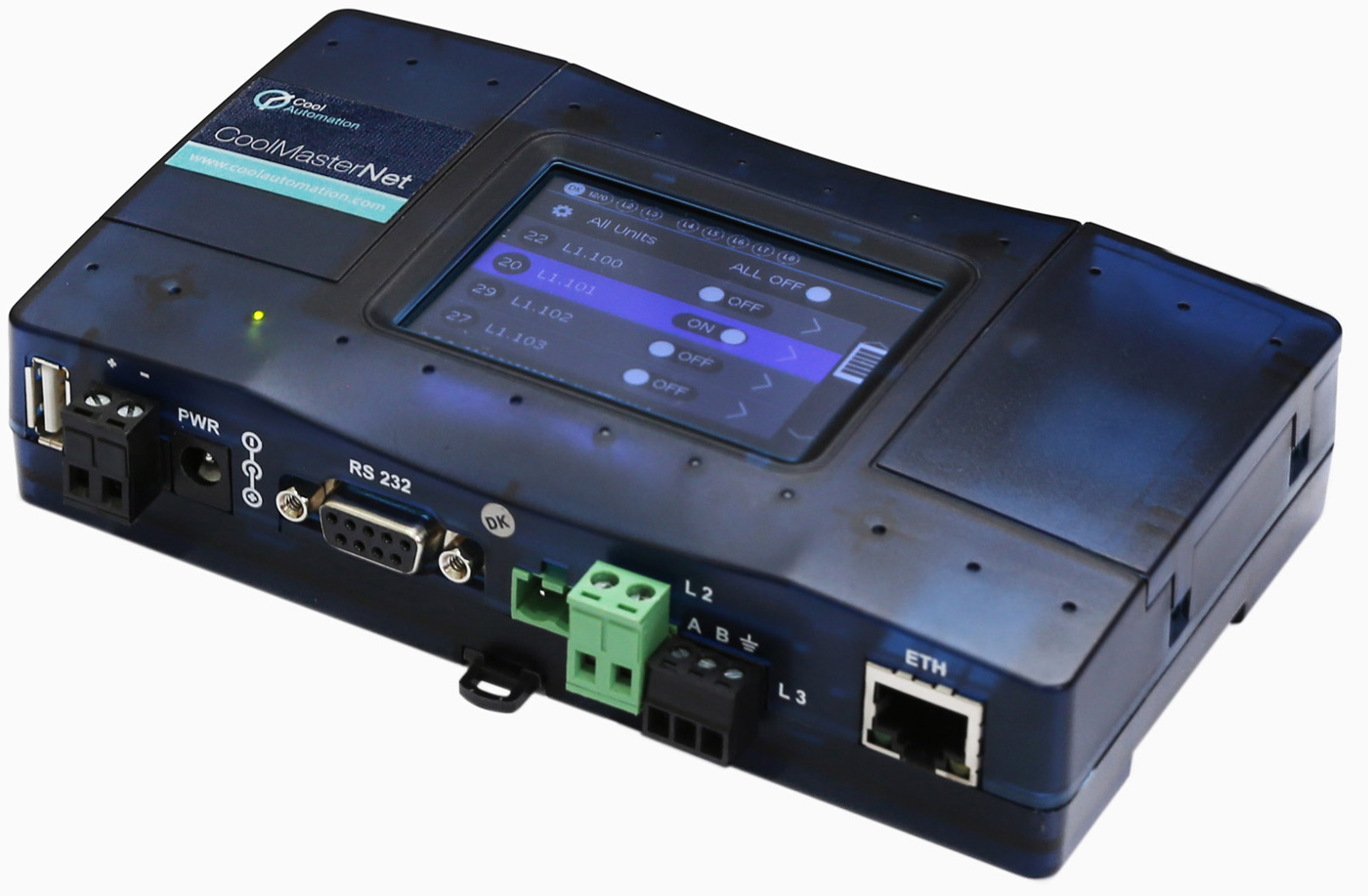 Air conditioning interface.
Simplified.
CoolMasterNet is a revolutionary interface device for air conditioning systems.
Compatible with numerous air conditioning and home automation systems — all in one device.
Supports TCP/IP, RS485, RS232, and Ethernet connectivity. Connected with the cloud for remote access.
---
Control your AC anytime, anywhere
Integrated with CoolRemote, a cloud-based solution from CoolAutomation.
Easily control and monitor your air conditioning system from any internet-connected device with CoolMasterNet.
Works on Android, iOS, Mac and Windows
Learn More »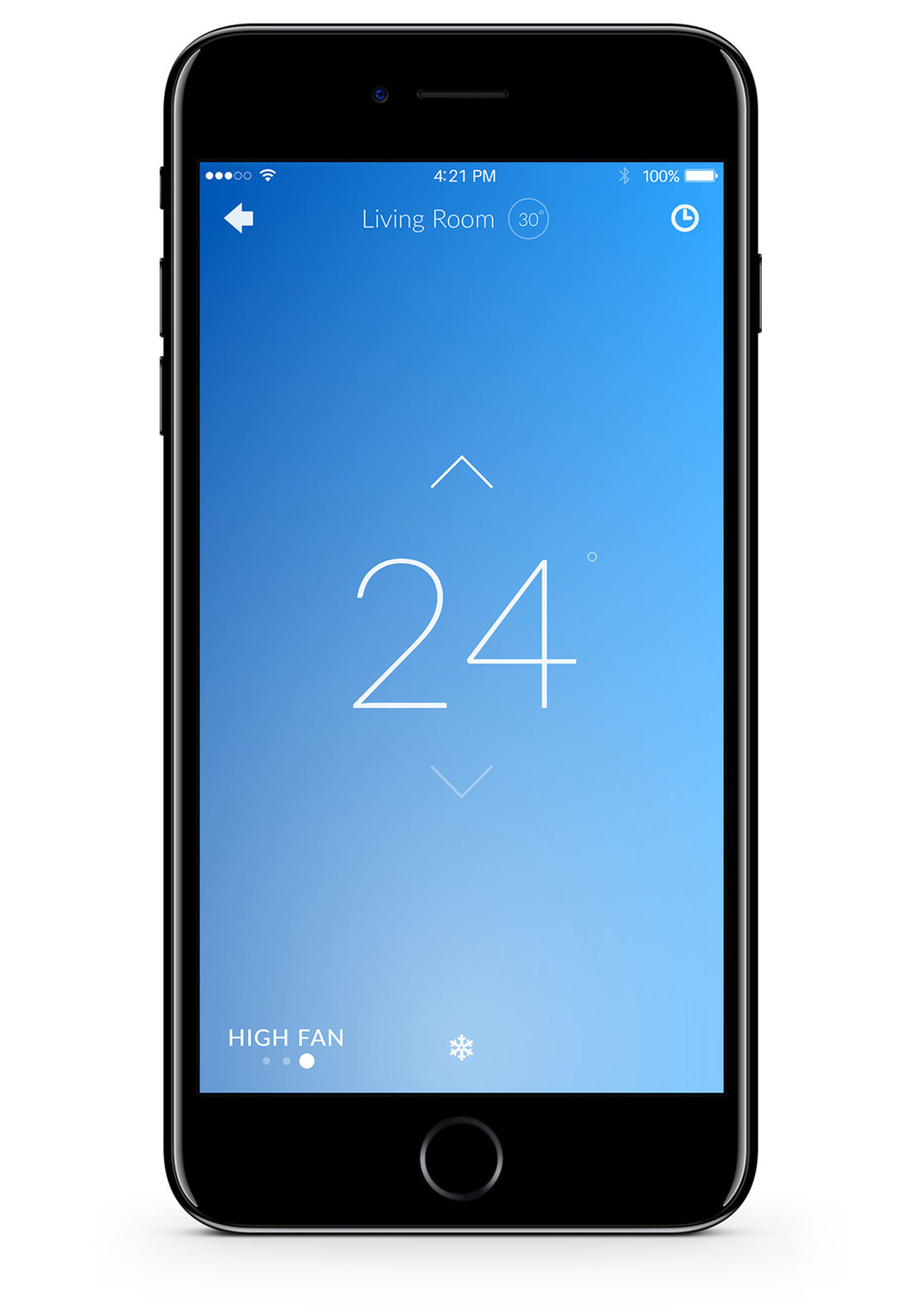 Supports leading air conditioning systems
Compatible with most home automation systems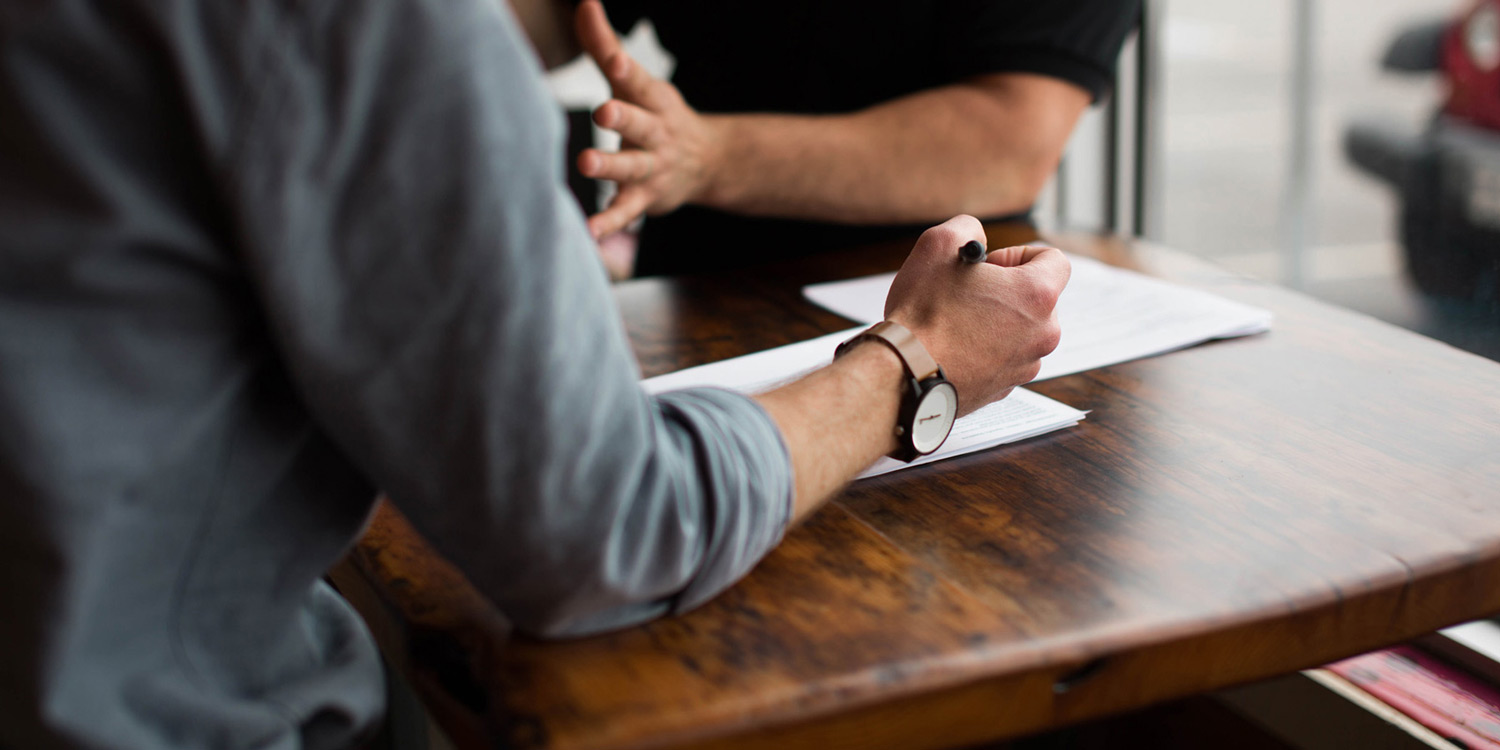 Learn more about CoolMasterNet
Call us or leave us your contact
— we will contact you shortly.