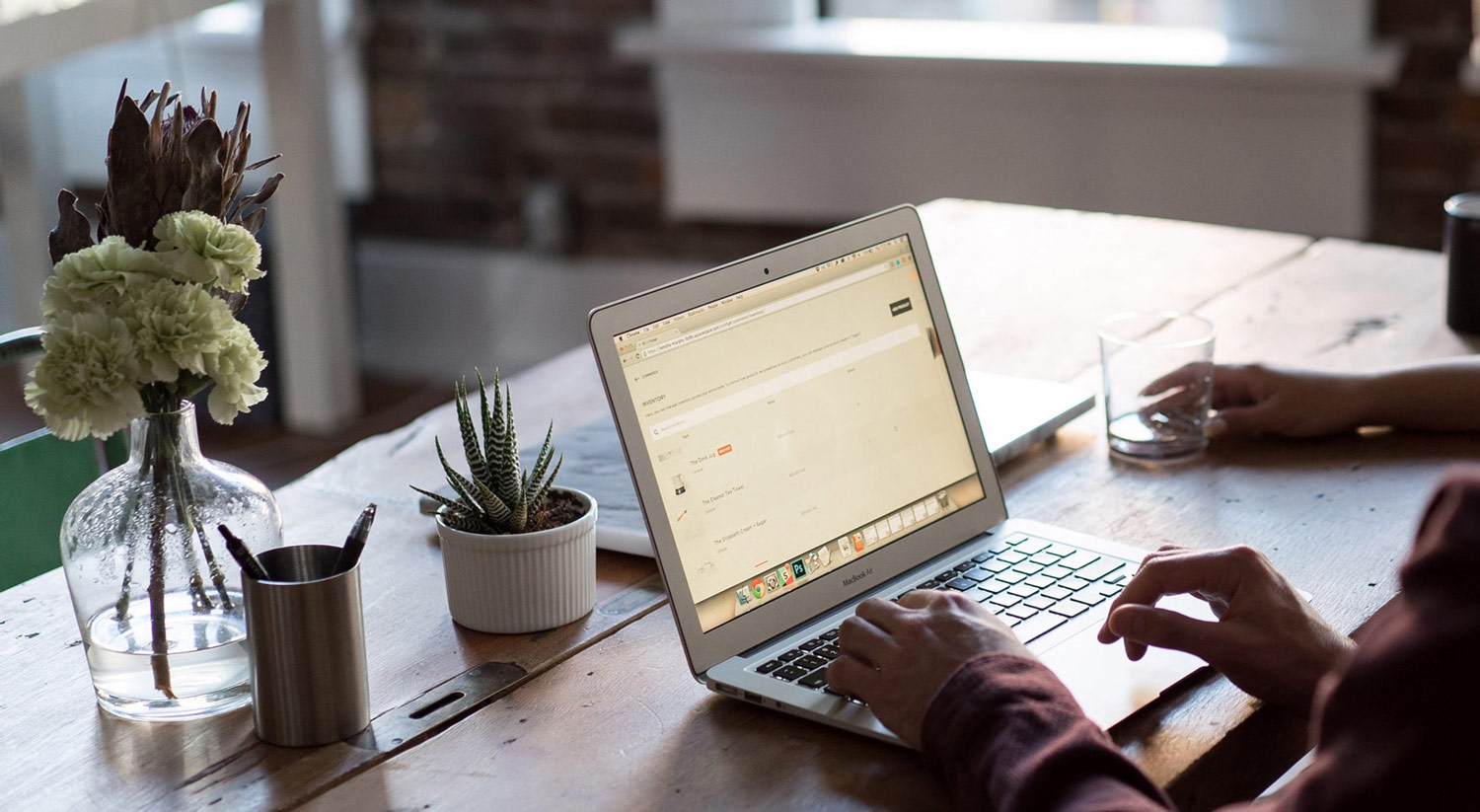 Careers
Join one of Indonesia's Premium Contractors, grow your skillset and
become a member of our exciting team.
We need a full-stack problem solver
We are building a new exciting team of research and development in new technologies for premium air conditioning market. With these new technologies implementation, we always strive to enhance our company workflow to achieve greater effectiveness in performing the company's task.
Our first roadmap is to build internal tools and consumer apps. We are very welcome with your creative ideas and you will experience hands-on with the newest frameworks and technologies. We will offer a competitive salary based on the skills and experience you had.
Requirements
Bachelor Degree in computer science/software engineering field
Proficient in minimum one of these languages: Javascript, Python, Java, and Swift (iOS)
Experience with SQL databases, object-oriented programming
Familiar with Linux system and deployment
Proficient in source control (Git)
Understand web-app and mobile-app architectures and protocols (REST, Websockets)
Familiar with unit testing
Fresh graduates are welcome
Experience
Ideally 1-2 years of experience.
Fresh graduates are welcome.
Employment Terms
Full time, on site at our office in
Kelapa Gading, Jakarta